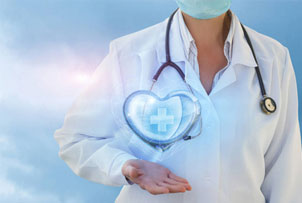 We, Medico (Shijiazhuang) Industries & Trade Co.,Ltd. is a reliable supplier of medical disposable products,surgical dressing, and medical equipment etc.

With more than 21 years experience in this line,we feel more confident to serve our clients quality products with our professional k...
Copyright © 2015Medico Industries & Trade Co., LTD All Rights Reserved.